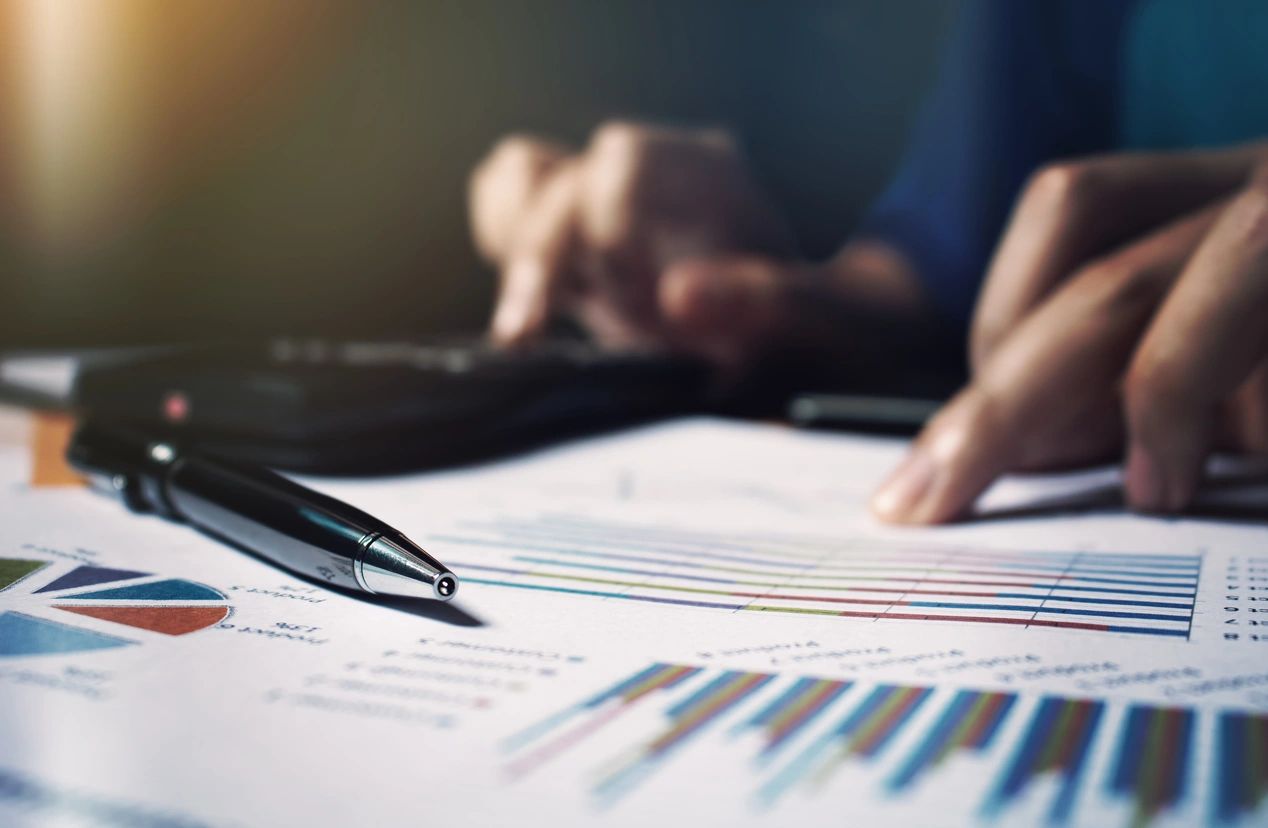 Access to quality broadband coverage data has been an issue. It is generally agreed that the broadband coverage mapping resources that do exist are limited or flawed. The New York State Broadband Program Office (BPO) has useful tools for accessing information quickly, such as 1) their Residential Broadband Availability Map and 2) their Residential Broadband Availability Search. The BPO pulls data from the Federal Communications Commission's (FCC) Form 477 data (filed two times a year), BPO award data, and several other sources, which are aggregated to census block for privacy and confidentiality purposes. 
The New NY Broadband Program has awarded funding to internet service providers, usually with private sector investment matching funding amounts. It has also awarded funding through the state's annual consolidated funding application. In coordination the federal government, the New NY Broadband Program has secured federal commitments through reverse-auction processes. Unfortunately, useful as those resources are, they do not provide a detailed picture of broadband availability and adoption gaps. Thus, an inventory of served, underserved, and unserved households has been needed to collect information about availability of internet service, throughput (i.e., download and upload speeds) available, and internet plans or reasons why a household has not adopted an internet plan. 
The New Upstate Cellular Coverage Task Force was created in 2019 and was managed by Empire State Development. It formed to address mobile broadband service gaps primarily in the Adirondacks—which overlaps Tug Hill in Forestport—and the Catskills. The task force has made clear that the state's first priority should be to ensure that all major roads are covered by cell service, and they recommend maximizing private sector investment, streamlining regulatory processes, and evaluating potential economic incentives to achieve that coverage goal. They came to these conclusions by measuring cellular coverage, evaluating regulatory policies, and estimating coverage costs. Their full report can read online. 
County Broadband Reports
Many counties, in Tug Hill and beyond, realized the importance and need for better broadband data, so they contracted ECC Technologies, Inc. to collect data through broadband Inventories and Broadband Availability and Adoption Tool programs (i.e., broadband household surveys). The data collected from these programs are analyzed to understand where terrestrial broadband is and is not in particular communities. Just as important, the data collected illustrates why people do and do not adopt broadband. This data is the foundation for the creation of technological solutions and the business model. and you can read each county's final reports through the links below.
Jefferson County: 2021 Inventory Report, 2021 Broadband Affordability and Adoption Tool Survey Report
Lewis County: 2021 Inventory Report, 2021 Broadband Affordability and Adoption Tool Survey Report
Oneida and Herkimer Counties: COMING SOON
Oswego, Onondaga, Cayuga, and Cortland Counties: COMING SOON
Warren and Washington Counties: COMING SOON
State-Led Broadband Studies
New York State has contracted ECC Technologies, Inc. to conduct statewide studies of broadband infrastructure, broadband affordability, and broadband adoption. Read Governor Hochul's announcement for more information, Governor Hochul Announces Launch of Mapping Survey to Examine Quality and Availability of Broadband Across the State (ny.gov). You can take the speed test and survey at this website: New York Broadband Assessment (Production) (empirestatebroadband.com).