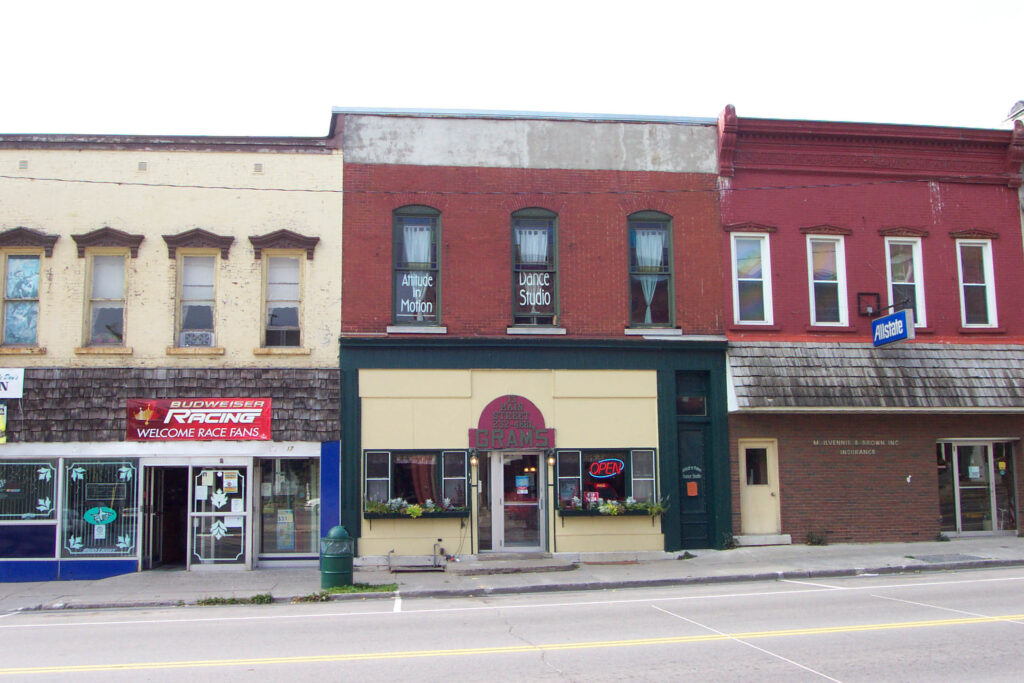 Exciting news for NY's downtowns—both large and small!
Governor Kathy Hochul announced $200 million in funding for two major downtown revitalization initiatives—NY Forward, a new program aimed at rejuvenating NY's smaller and rural communities, and Round 6 of the state's successful Downtown Revitalization Initiative (DRI), each funded at $100 million. An informational brochure is available that describes both programs.
The first five rounds of DRI provided $600 million to 59 communities for projects that are now reinvigorating downtowns throughout the State. NY Forward accelerates and expands that momentum by providing $100 million in funding, as well as capacity-building workshops and technical assistance, for the type of smaller and rural downtowns typically found in villages, hamlets and other small, neighborhood-scale municipal centers. Together, these programs will ensure that no community is left behind in the unprecedented renaissance in downtown revitalization sweeping across New York State.
Communities are strongly encouraged to provide a Letter of Intent to Apply for DRI and NY Forward by August 10th; further program materials for DRI and NY Forward will be available on July 25th. Learn more from Governor Hochul's press release at https://www.governor.ny.gov/news/governor-hochul-announces-200-million-funding-revitalize-downtown-areas-communities-across-new.