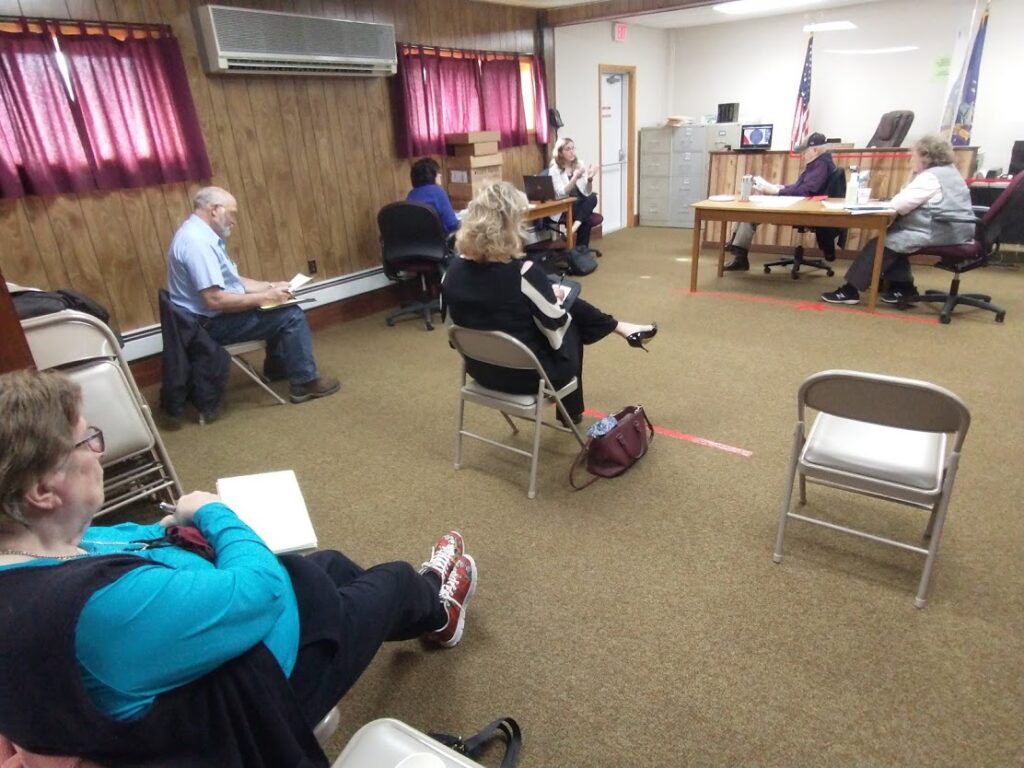 The board of the Tug Hill Commission will meet next on Monday, May 17, 2021 from 10 am to 11:30 am at the Port
Leyen Fire Hall, 3387 Douglas Street, Port Leyden. In-person meeting attendance will be limited so COVID-19 safety precautions can be followed. If you are interested in attending in person, please contact Gwen Decker at gwen@tughill.org ahead of time. The public is also welcome to join remotely at us02web.zoom.us/
j/81398521958, or by calling 929-205-6099, meeting ID 81398521958.