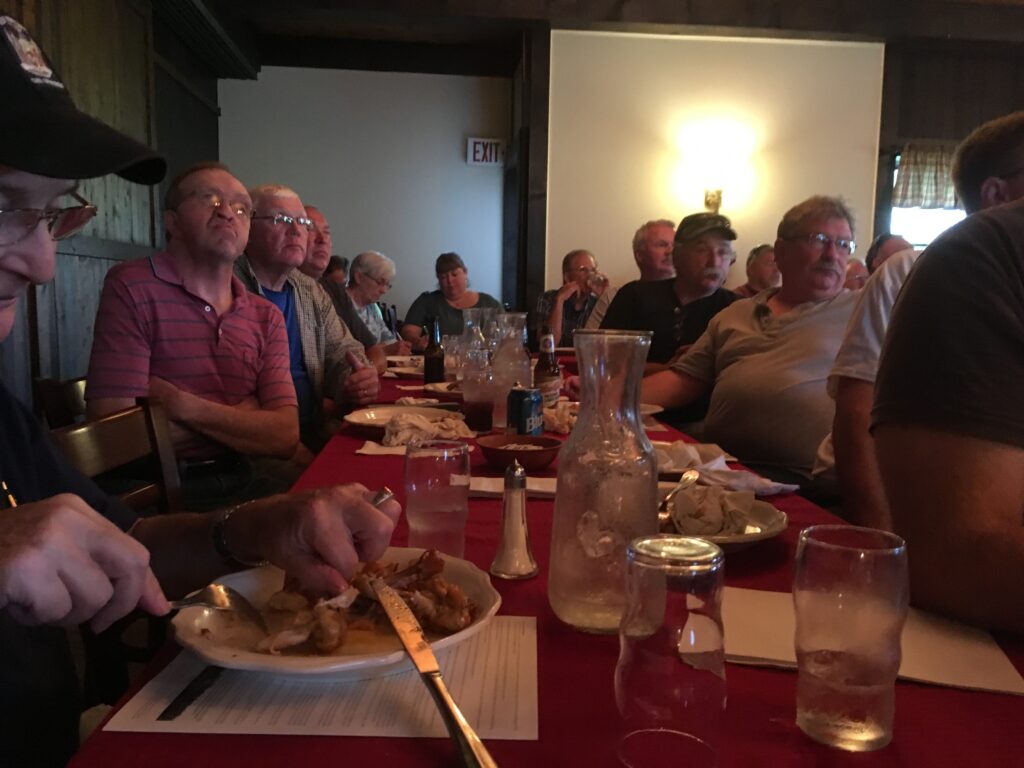 The Tug Hill Commission's mission is to help local governments and citizens shape the future of the Tug Hill region. The commission achieves this, in no small part, thanks to maintaining close working relationships and partnering with local, county, and regional entities as well as state agencies. Furthermore, the commission's enabling legislation charges the agency to strengthen the "long-term economy, employment, cultural, and social resources" of the region, which is often done by preparing, publishing, and disseminating information or reports to highlight for state agencies, local governments, and the general public issues, problems, and opportunities relevant to the Tug Hill region.
Considering the economic and cultural opportunities of the region, the commission is embarking on a program to build social cohesion, inclusive governance, and connectedness on Tug Hill and with the surrounding communities. The program to create a sense of belonging and build meaningful contact and communication within the community and with neighboring communities. To do so, the program must promote trust within and between communities in an effort to increase civic engagement in all aspects of social and cultural life. This programming, also, strives to engage and new set of leaders as champions for social cohesion and civic engagement.
In partnership with SUNY University at Albany, the commission will launch a baseline study of social relations, connectedness, and the community orientation to the common good. Simultaneously, a regional leadership team made up of Tug Hill residents will be established to address the issues that come from the study and through organic conversations. Some other tasks that the leadership team might address are: developing outreach strategies for civic engagement and social cohesion programming (e.g., civic engagement campaign), writing recommendations on improving local governance, and review project proposals that the commission and/or its partners develop throughout these efforts. A first meeting will be setup with potential community leaders to establish mutual expectations and an action agenda.
We are looking for individuals who are committed to strengthening the social fabric of the region. These individuals should be leaders in their community and passionate about the Tug Hill region. If you would like to participate in the community civic engagement leadership team or would like to nominate someone else, please submit a nomination form to the commission using this link by February 26, 2021. If you have any questions about this program, please reach out to Alaina, alaina@tughill.org, or Katie, katie@tughill.org.