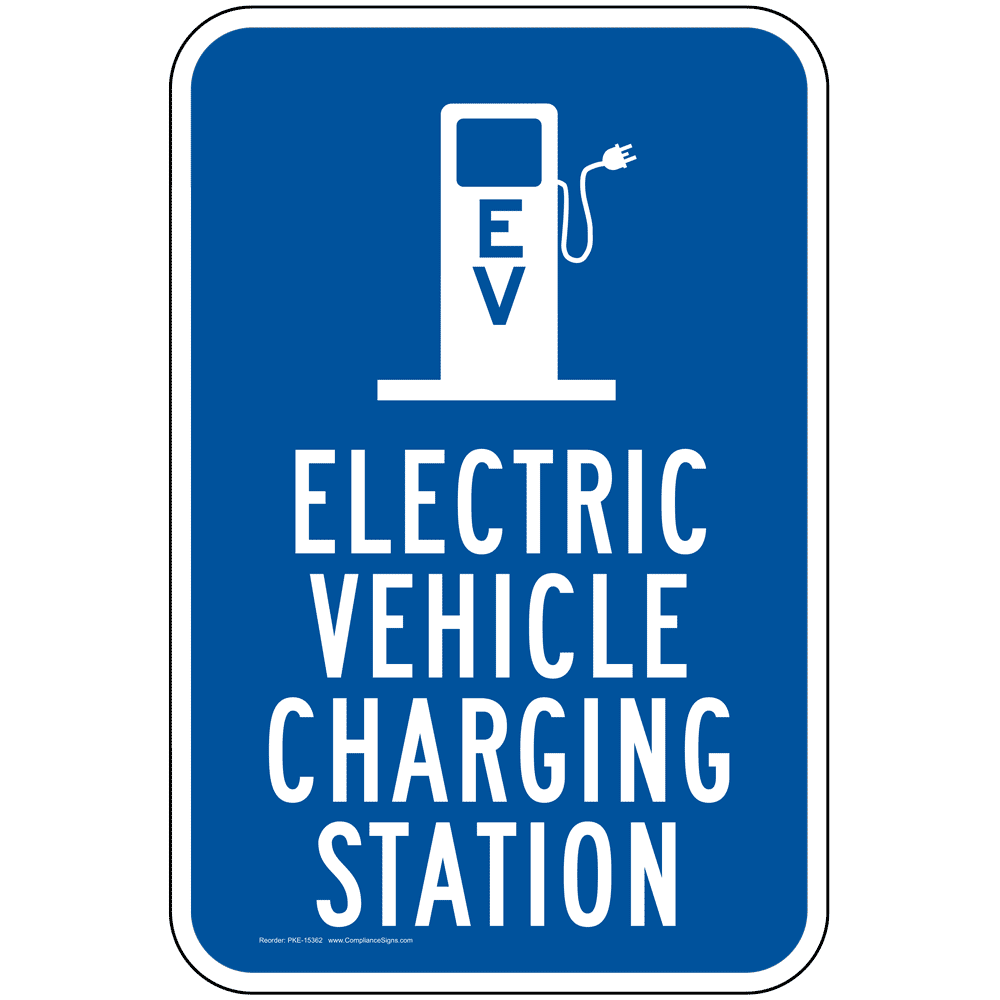 Thursday February 25, 2021 at 6:30 PM Eastern Time
To register: us02web.zoom.us/webinar/register/WN_Em8FzMtwT-Oo20JlPC_axg
Electric vehicles have gone mainstream and the growing demand for public charging access will significantly impact municipal planning activities. Whether your jurisdiction is considering providing public charging resources for your residents or adding electric vehicles to your fleet, this webinar will discuss the benefits of developing a robust network of charging resources. Highlighting local municipal and commercial projects, PlugIn Stations Online will demonstrate the value of EV charging infrastructure in your community.
On Thursday, February 25, 2021 at 6:30 p.m., Ron Semp, Director of Commercial Sales for PlugIn Stations Online will present this information. Mr. Semp works directly with stakeholders promoting electrical vehicle charging for commercial, institutional, and municipal end users. He is also responsible for project development which includes site consultation, proposal development, and sales.